Tungsten Carbide Hardfacing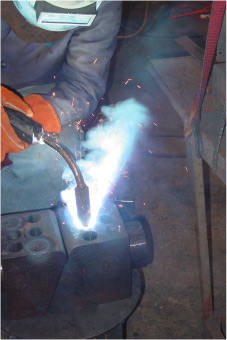 Tungsten Carbide Hardfacing can help increase
service life of equipment by 300% to 800%.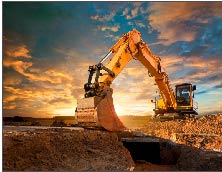 POSTALLOY® Tungsten Carbide Hardfacing wires are specially engineered to ensure maximum service life of hardfaced surfaces. Hardface Technologies offers a variety of hardfacing alloys to meet your specific needs. We provide tungsten carbide hardfacing wires alloyed with various metals such as nickel, chromium, silicon and boron to create products that ensure maximum protection of your equipment in virtually any environement.
Benefits of POSTALLOY® Tungsten Carbide Hardfacing Products include:
Hardness up to 70 Rc
Easy to apply with low current
Unsurpassed wear and corrosion resistance
In addition to Tungsten Carbide Hardfacing wires, Postle Industries offers a complete line of Hardfacing Products engineered for maximum service life of your equipment.
If you have questions or require additional information please contact Postle Industries at (216) 265-9000
or contact your local distributor.